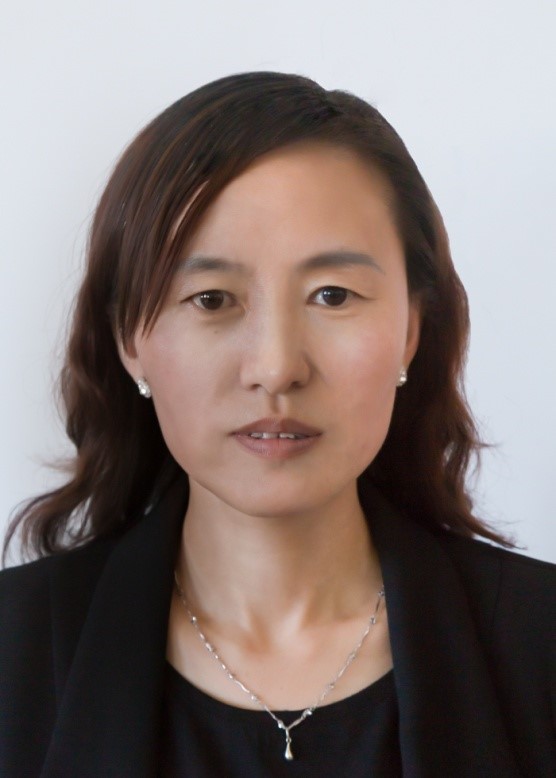 Prof. Xingwei Sun, Shenyang University of Technology,China
Prof. Xingwei Sun is a doctoral supervisor at the School of Mechanical Engineering at Shenyang University of Technology, an academic leader in the field of mechanical engineering, and a researcher at the Liaoning Major Equipment Manufacturing Collaborative Innovation Center under the National 2011 Plan. He is currently the director of the Key Laboratory of Complex Surface CNC Manufacturing Technology in Liaoning Province, serving as the Deputy Secretary General of the Machine Tool Professional Committee of the Production Engineering Branch of the Chinese Society of Mechanical Engineering, a member of the Education Alliance for Outstanding Engineers in the Chinese Machinery Industry and the Intelligent Manufacturing Professional Committee, and a member of the Online Testing Technology Professional Committee of the Chinese Society of Metrology and Testing. The recipient of the special allowance from the State Council government has been selected as a leading talent in the "Xingliao Talent Plan" of Liaoning Province, and has been awarded honorary titles such as Outstanding Science and Technology Worker in Liaoning Province, Outstanding Teacher in Liaoning Province, Famous Teaching Teacher in Liaoning Province, and Outstanding Graduate Supervisor in Shenyang University.
Our research direction is stable, and we have been engaged in teaching and scientific research in the fields of complex surface CNC manufacturing theory and technology, complex surface precision measurement and online detection technology, digital design and intelligent manufacturing, CAD/CAM/CAE integration technology, etc. for over 20 years. Undertake, participate in, and complete more than 50 scientific and technological research projects and enterprise cooperation projects for government departments such as the National Natural Science Foundation of China, the Ministry of Science and Technology, Liaoning Province, Shenyang City, etc., and achieve multiple research results. The main research results fill the domestic gap and reach the international advanced level. Theoretical and technological breakthroughs have been achieved in the contour design, precision manufacturing, and other aspects of non homogeneous spiral meshing pairs, and the results have been promoted and applied to Liaoning, Tianjin Multiple enterprises in Heilongjiang, Shandong, Shanxi, Shenzhen and other regions have promoted technological progress and development in related industries, bringing significant economic and social benefits.
Received 2 first prizes and 5 second prizes of the Liaoning Provincial Science and Technology Progress Award, 1 first prize and 3 second prizes of the China Machinery Industry Science and Technology Award, authorized 23 Chinese invention patents, published over 40 SCI and EI papers, and published 5 works and textbooks.