Notice:
As to facilitate everyone's participation, after discussion by the committee, MTNM 2023 will be held online. The specific schedule and agenda will be notified to all participating experts, scholars, and authors after confirmation.
The 2023 6th International Conference on Manufacturing Technology and New Materials(MTNM 2023) [第六届制造技术与新型材料国际学术会议]will be held on June 30-July 2, 2023 in Hangzhou, China.

MTNM 2023 will serve as an international forum for the presentation and exchange of technological advances and research results in the broad fields of Manufacturing Technology and New Materials. The conference will bring together leading researchers, engineers, and scientists in the domain of interest from around the world. We warmly welcome prospective authors to submit their research papers to MTNM 2023 and share their latest research results and valuable experiences with other top scientists, engineers, and scholars from all over the world.
*About to change the conference title from MTMCE to MTNM. (Click)
Related links —————————
Publication
All full paper submissions to the MTNM 2023 should be written in English and will be sent to at least two reviewers and evaluated based on originality, technical or research content or depth, correctness, relevance to the conference, contributions, and readability. All accepted papers of MTNM 2023 will be published inthe conference proceedings and will be submitted to EI Compendex, Scopus for indexing.

Submission Deadline: June 21, 2023

Registration Deadline: June 25, 2023

Conference Dates: June 30-July 2, 2023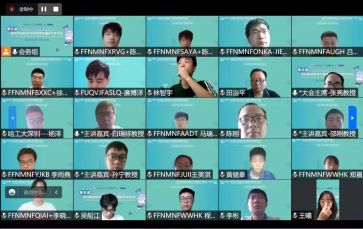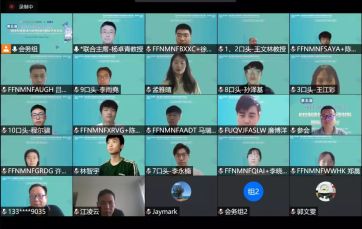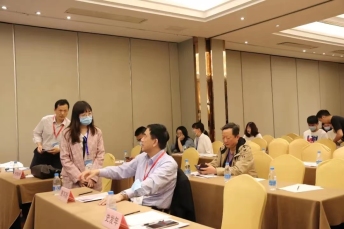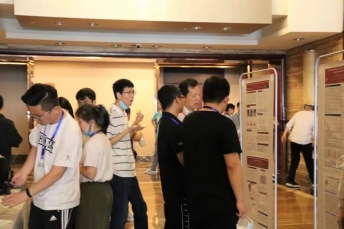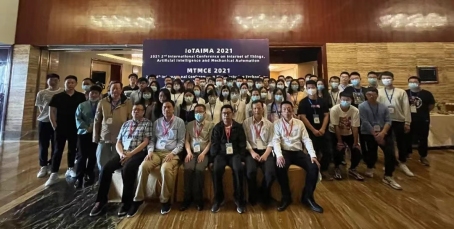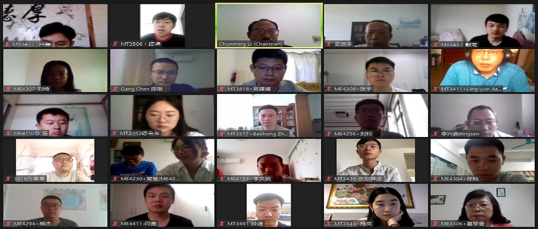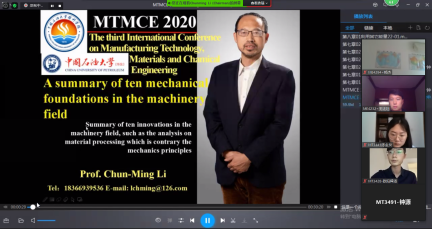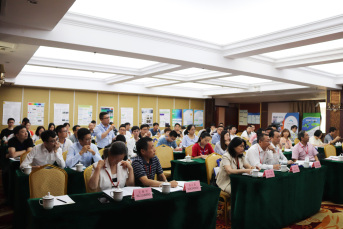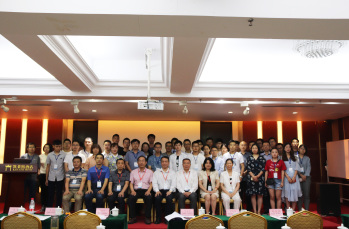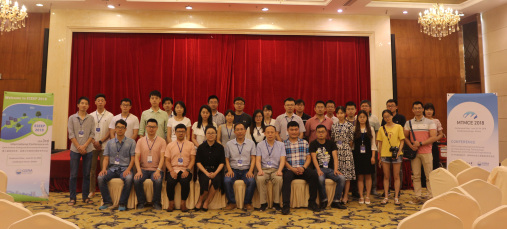 If you have any questions, please feel free to contact our conference secretary. (9:30 am-5:30 pm, Monday-Friday)
Official Email:ICMTNM@163.com
Conference Secretary:
QQ: 239198338

Tel/WeChat: +86-13432066330

Tel/WeChat: +86-19872496992