Notice:
Dear scholars, given the pandemic of Covid-19 in various areas in China, the Organizing Committee has carefully decided to hold the conference online. We sincerely apologize for any inconvenience caused to you.
The 2022 5th IEEE International Conference on Manufacturing Technology and New Materials(IEEE-MTNM 2022) [第五届IEEE制造技术与新型材料国际学术会议]will be held on June 24-26, 2022 in Nanjing, China.

MTNM 2022 will serve as an international forum for the presentation and exchange of technological advances and research results in the broad fields of Manufacturing Technology and New Materials. The conference will bring together leading researchers, engineers, and scientists in the domain of interest from around the world. We warmly welcome prospective authors to submit their research papers to MTNM 2022 and share their latest research results and valuable experiences with other top scientists, engineers, and scholars from all over the world.
*About to change the conference title from MTMCE to MTNM. (Click)
*MTNM 2022 has been listed in the IEEE website! !! (click)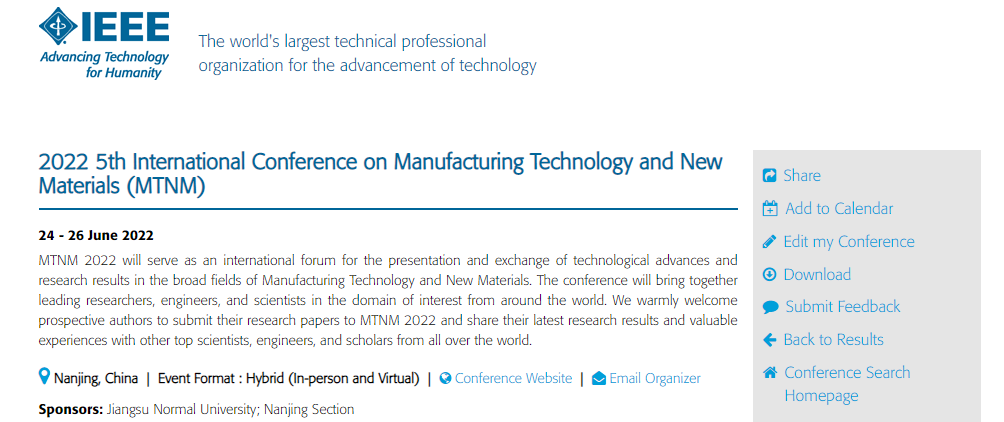 Related links —————————
Publication

All full paper submissions to the MTNM 2022 should be written in English and will be sent to at least two reviewers and evaluated based on originality, technical or research content or depth, correctness, relevance to the conference, contributions, and readability. All accepted papers of MTNM 2022 will be published in the conference proceedings by IEEE (ISBN: 978-1-6654-7238-8) and will be submitted to IEEE Xplore, EI Compendex, Scopus for indexing.

Submission Deadline: April 28, 2022 June 15, 2022

Registration Deadline: June 22, 2022


Conference Dates: June 24-26, 2022

Notification of Acceptance: Within one week of submission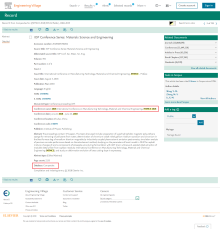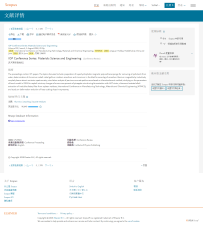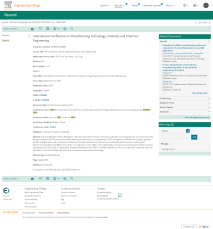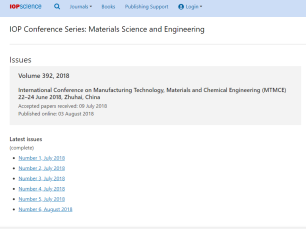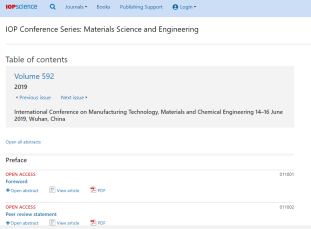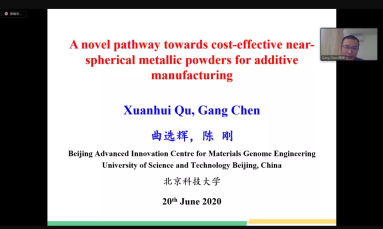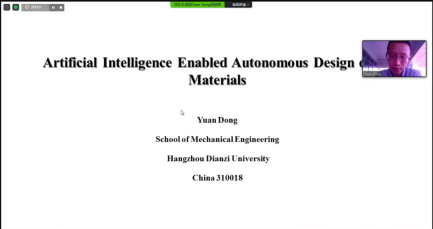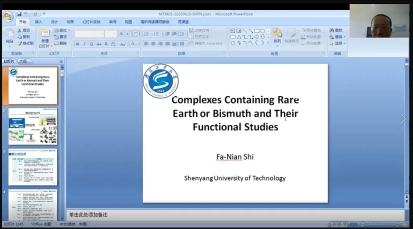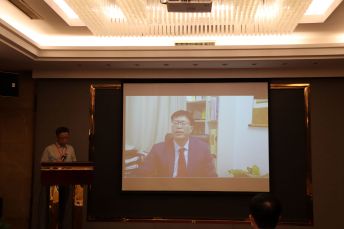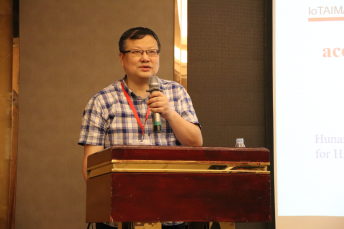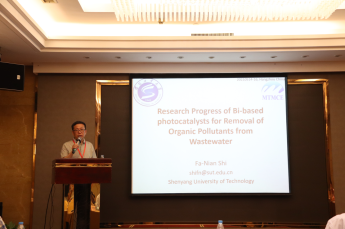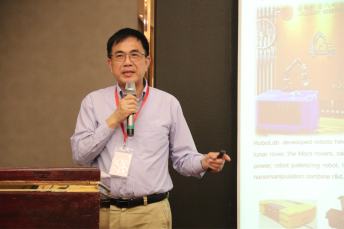 Sponsors

Co-organizers

If you have any questions, please feel free to contact our conference secretary. (9:30 am-5:30 pm, Monday-Friday)
Official Email: ICMTNM@163.com
Conference Secretary:
QQ: 239198338
Tel/WeChat: +86-13432066330