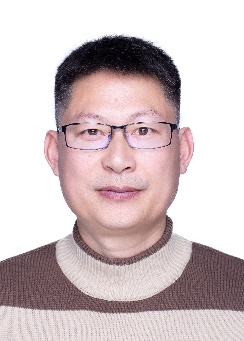 Prof. Deen Sun,Southwest University, China
Dr. Deen Sun is a professor in School of Materials and Energy, Southwest University, China. He obtained his Ph.D degree from Nanyang Technological University (Singapore) in 2005. Before joining Southwest University in 2021, he worked as a PVD department manager in Seiko Epson Group, a research scientist in Singapore Institute of Manufacturing Technology (SIMTech), and a professor in Chongqing University, China. He has authored and co-authored more than 60 papers in reputable journals and contributed to 3 published book chapters in English. He has applied for 13 Chinese invention patents. Since 2014, He has host 18 research projects, including the National Natural Science Foundation of China.
His research fields cover (1) Hard and super hard nanocomposite thin films, diamond-like carbon (DLC) coatings, functional decorative films; (2) Equipment for high speed deposition of thick dense PVD coatings and their applications; (3) Surface and interface treatment for energy materials.