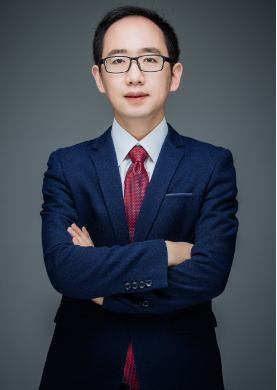 Prof. Liang Zhang, Jiangsu Normal University, China
Zhang Liang received his B.S. degree in Materials Forming and Control Engineering from Nanchang University of Aeronautics and Astronautics in July 2006 and his Ph.D. degree in Materials Processing Engineering from Nanjing University of Aeronautics and Astronautics in May 2011. Since May 2011, he has been working in the School of Mechanical and Electrical Engineering of Jiangsu Normal University.
Research interests and application areas: Electronic packaging technology, 3D packaging chip stacking, lead-free brazing and interconnection technology, solder joint reliability, brazing materials, and technology. Around the basic and applied research areas of lead-free brazing material composition design, lead-free solder joint reliability, 3D packaging technology, electronic device structure design, new hard brazing materials, he has undertaken relevant research topics such as the National Natural Science Foundation of China, the Natural Science Foundation of Jiangsu Province, the Natural Science Foundation of Jiangsu Provincial Universities, and the Open Fund of Jiangsu Provincial Key Laboratory of Advanced Welding Technology. The relevant research results won the Second Prize of Technical Invention in the 2014 Outstanding Achievements in Scientific Research (Science and Technology) of Higher Education Institutions, and the Third Prize of Science and Technology Progress of Jiangsu Province in 2008. From 2007 to 2009, he was awarded the prize of the Welding Institute of the Chinese Mechanical Engineering Society for three consecutive years and applied for 8 national invention patents, and 3 of them were granted. He has published more than 70 papers, including more than 30 SCI and 30 EI papers.